About CMS
At Concord Montessori, we foster independence, love of learning, and a positive sense of self in a beautifully prepared environment. Every child is celebrated and encouraged as they independently develop at his or her own pace. Children are encouraged to adopt an "I can do it" attitude that will ensure their future success in all aspects of their life. We nurture self confidence, self esteem, self control, the abilities to engage, concentrate, and make good choices.
Our Programs
All programs run September through May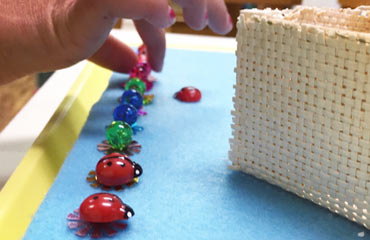 Half Day and Full Day Program
3, 4 or 5 Days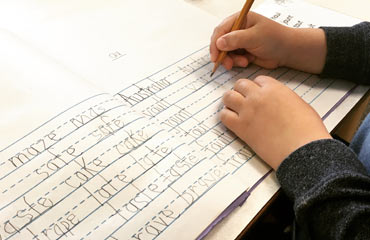 Half Day and Full Day Program
5 Day Program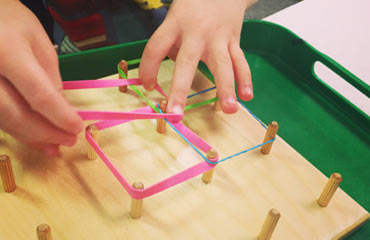 Flexible options
Enrichment and Fun
Upcoming Events
Bring your Grandparent or Special Friend to school, show your classroom and enjoy music and snacks together!

Bring your own dinner & join us in song to celebrate a great year! Contact the school for more details.

Bring a stuffed animal to school to watch you work and a pizza lunch. Then meet at Rideout playground at noon after pickup!
Thank you for creating such a loving and nurturing environment for our son.  We feel so lucky to have found Concord Montessori!
I am amazed every day at our daughter's knowledge, maturity, and most of all her curiosity and love of learning.  Concord Montessori helped us develop a wonderful little girl and we can't wait to see what she does in the future.
Our daughter has blossomed into this really fun, cheerful, friendly, curious, person during her years here.  We're so excited to see what she'll do next year!
The individual attention given to the children is not like I've seen anywhere else.
Providing child-centered and authentic Montessori learning
for families with children (nursery/toddler, preschool and kindergarten)
in Concord and surrounding towns.