About CMS
Concord Montessori students are independent lovers of learning. Our school's beautifully prepared environment encourages each child to independently develop at his or her own pace. Students emerge self confident, with the skills of grace and courtesy, self control, and the ability to engage, concentrate and contribute to their community.
Our Programs
All programs run September through May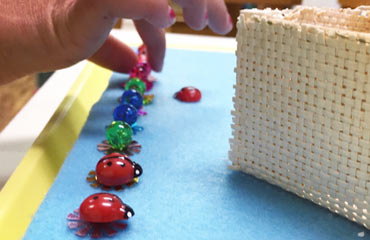 Half Day and Full Day Program
3, 4 or 5 Days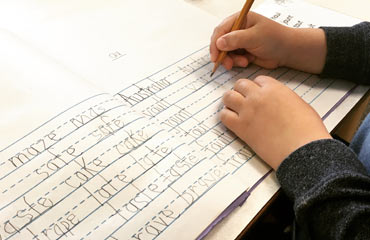 Half Day and Full Day Program
5 Day Program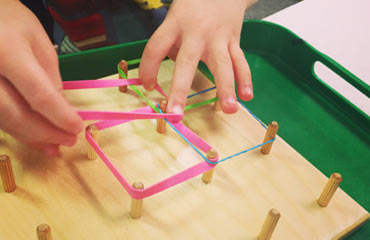 Flexible options
Enrichment and Fun
Upcoming Events
All parents and rising kindergartners are invited! Come and meet the alumni and their family to hear their experience.

Bring your friends and neighbors to the Toy Shop where 15% of your purchase will directly benefit CMS!
Our families will enjoy a special dance, silent auction and crafts at our annual fundraising celebration!
Thank you for creating such a loving and nurturing environment for our son.  We feel so lucky to have found Concord Montessori!
I am amazed every day at our daughter's knowledge, maturity, and most of all her curiosity and love of learning.  Concord Montessori helped us develop a wonderful little girl and we can't wait to see what she does in the future.
Our daughter has blossomed into this really fun, cheerful, friendly, curious, person during her years here.  We're so excited to see what she'll do next year!
The individual attention given to the children is not like I've seen anywhere else.
Providing child-centered and authentic Montessori learning
for families with children (nursery/toddler, preschool and kindergarten)
in Concord and surrounding towns.